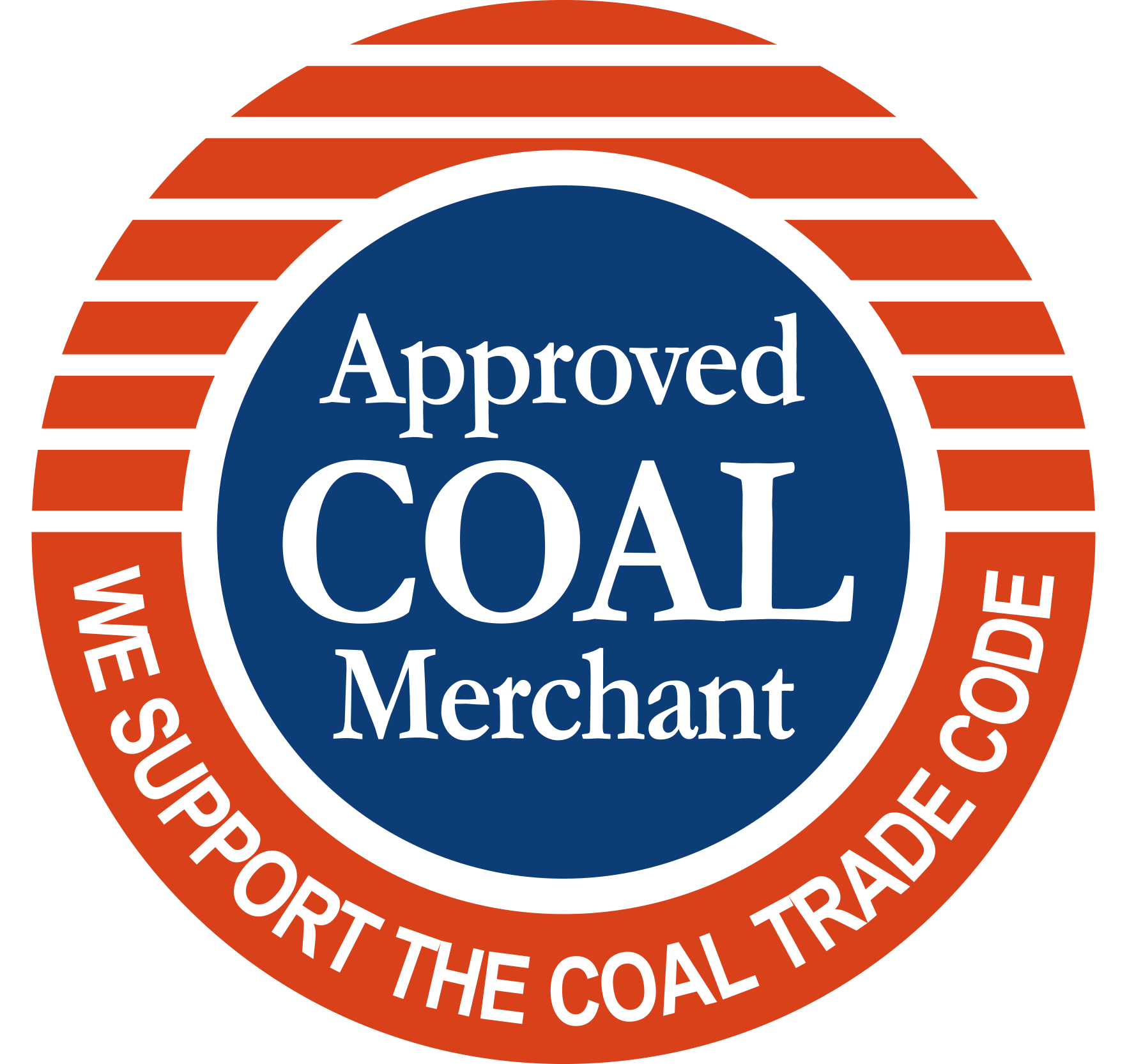 Coal & Gas
Suppliers of premium quality fuelss
We can supply a range of coal, smokeless fuels and gas as well as logs, kindling, peat, briquettes and dross.

Our Colombian coal is the most commonly used household coal and it is most suitable for open fires and household appliances.

Excel, Phurnacite and Welsh Anthracite are authorised smokeless fuels of premium quality, making them suitable for burning in built-up areas. Excel has a multi-appliance use with high heat and low ash. Phurnacite is for closed appliances only with high heat but is very long lasting. Welsh Anthracite is suitable for multi-fuel stoves, room heaters, boilers and cookers, it has a low flame, low ash and is slow and long burning.

Wonderco is also a smokeless fuel but is not authorised. It can be used in open fires and stoves but must be mixed with other fuels as it is very hot and may damage the stove or grate if burned on it's own. It is recommended to mix 40% Wonderco with 60% coal.

Dross is a variety of crushed and powdered coals. It is an excellent slow burner to ensure an output of heat all night long.

The bags of coal and smokeless fuels are available in 25kg, 50kg, half tonne and tonne.

As Calor gas suppliers, we stock a range of sizes of propane, butane and patio gas. We can also supply regulators.

If you are ordering gas for the first time and do not have an empty bottle for us to uplift, you do need to enter an agreement with Calor. A one off charge is levied by Calor for this service and we can arrange this for you. Once you have an agreement in place, gas can be supplied on a one-for-one basis.

Regular deliveries are available all over Orkney with Kirkwall daily, Stromness three times weekly and the East and West Mainalnd country areas weekly. This schedule may vary slightly during the summer months.

The simplest way to place an order is using our online shop or alternatively get in touch with us.